Approach Brands When They Have Budget to Spend
According to sources, the global sports sponsorship market was valued at $55 billion in 2018 and is expected to reach $86.6 billion by 2025, signaling opportunity for you and your team.
Scoring these deals is all about timing, but finding that window of opportunity isn't easy. To help you stay ahead of the curve, and budgetary window, we're surfacing sports sponsorship spenders who are in planning mode now.
In this report, we're providing you with:
16 brands allocating dollars to sports sponsorships in Q1
Sponsorship spend details across multiple leagues (MLB, NFL, NBA, MLS, NHL)
BONUS: Decision-maker details so you know exactly who to engage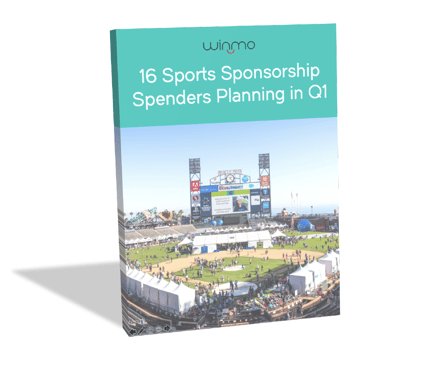 Fill Out the Form to Get the eBook Instantly