Want to discover where smart sellers are spending now?
Advertising is a $100 billion industry that was rocked throughout 2020 and is beginning to piece together the lessons we learned, including those who rose to the occasion.
In this report you will uncover:
Notable shifts we saw in 2020 amidst the rapid pivots in ad spend.

How to capture revenue from emerging and established advertisers in 2021.

Four categories that successful publishers are adding to their addressable market.

Marketing contact details from top advertisers in sports betting, telehealth, cannabis, and direct-to-consumer categories.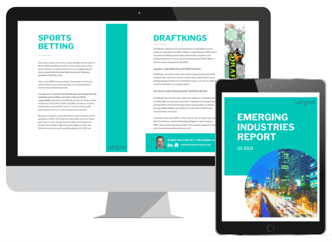 Fill out the form below to download the report instantly